Data reference in GDBIG
The Genome Database of Born in Guangzhou cohort study (GDBIG) is a biobank of Chinese birth cohort, providing genetic and phenotypic information from thousands of trios/duos families recruited by the [BIGCS Project](http://www.bigcs.com.cn/) in Guangzhou, China. The Phase I study includes 332 trios (father-mother-offspring), 1,406 duos (14 father-offspring and 1,392 mother-offspring) and 245 single individuals (70 children, 150 adult females and 25 adult males), for a total of 4,053 individual samples. Each of the samples was whole genome sequenced to 4-7x. The GDBIG delivers periodical and useful genetic variation information and scientific insights derived from the analysis of the sequencing data. The results aim to promote genetic research and precision medicine actions in China. The delivering information includes the detected variants and the corresponding allele frequency, functional annotation, and frequency comparison to the global populations, etc.
Samples distribution of GDBIG
View more
Research assistance in GDBIG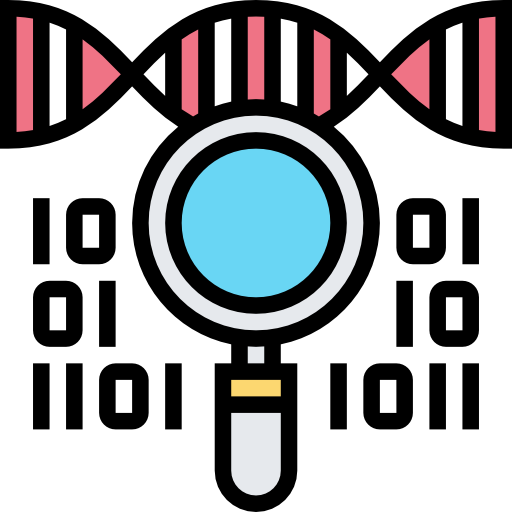 Database
You can search for variants, genes or genomic regions from which you expect to obtain variant information, including mutations, allele frequencies, annotations, and compare frequencies with the overall population in the existing database.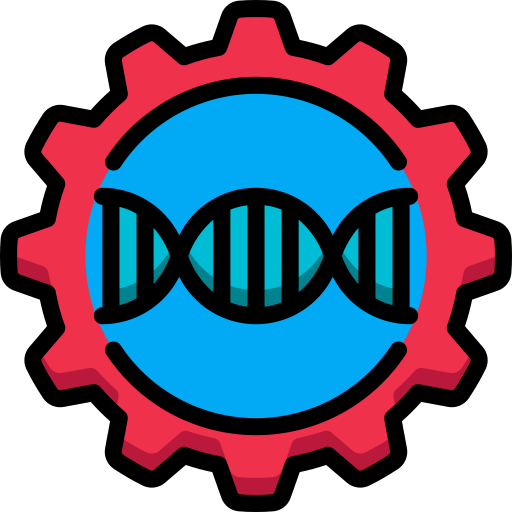 API Access
Users who register on this website can apply for a private API, and after approval, users can use the API and GDBIGtools to retrieve GDBIG data in command line mode, which greatly improves your data processing efficiency.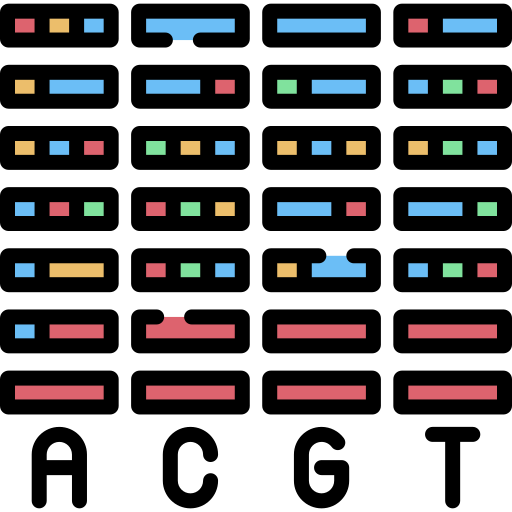 Imputation server
Provides a genotype imputation service base on the reference panel of

BIGCS

. You can upload phased or unphased genotype data (VCF format) and receive a phased and imputed VCF in return.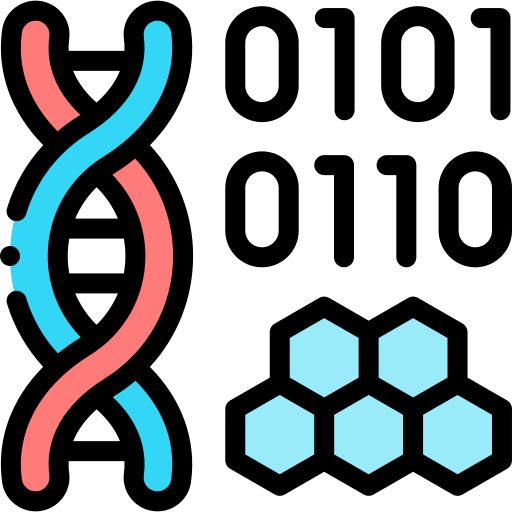 GWAS meta-analysis
Aim to perform meta-analysis of the results of GWA studies of binary or quantitative phenotypes. Fixed- and random-effect meta-analyses are performed for both directly genotyped and imputed SNPs using estimates of the allelic odds ratio and 95% confidence interval for binary traits, and estimates of the allelic effect size and standard error for quantitative phenotypes.
gdbig_notice@bigcs.org
Address: 9 Jinsui Road, Tianhe District, Guangzhou 510623, China.